Not your typical hard lemonade. This stuff tastes like the frozen ice you get on the boardwalk on a summer day. Goes perfectly with 999 out of 1000 life experiences.

Massively delicious non-descript fruity flavors swirled with just the right amount of cherries. Tastes more refreshing than 9 out of 10 things that say "refreshing."


Noonshine was created by a small, disruptive unit that exists to make the world less boring.
We take flavors we like and hack them to taste better. When reality is just…meh, we don't complain, we stir things up.
Look for us in the finest convenience stores and gas stations.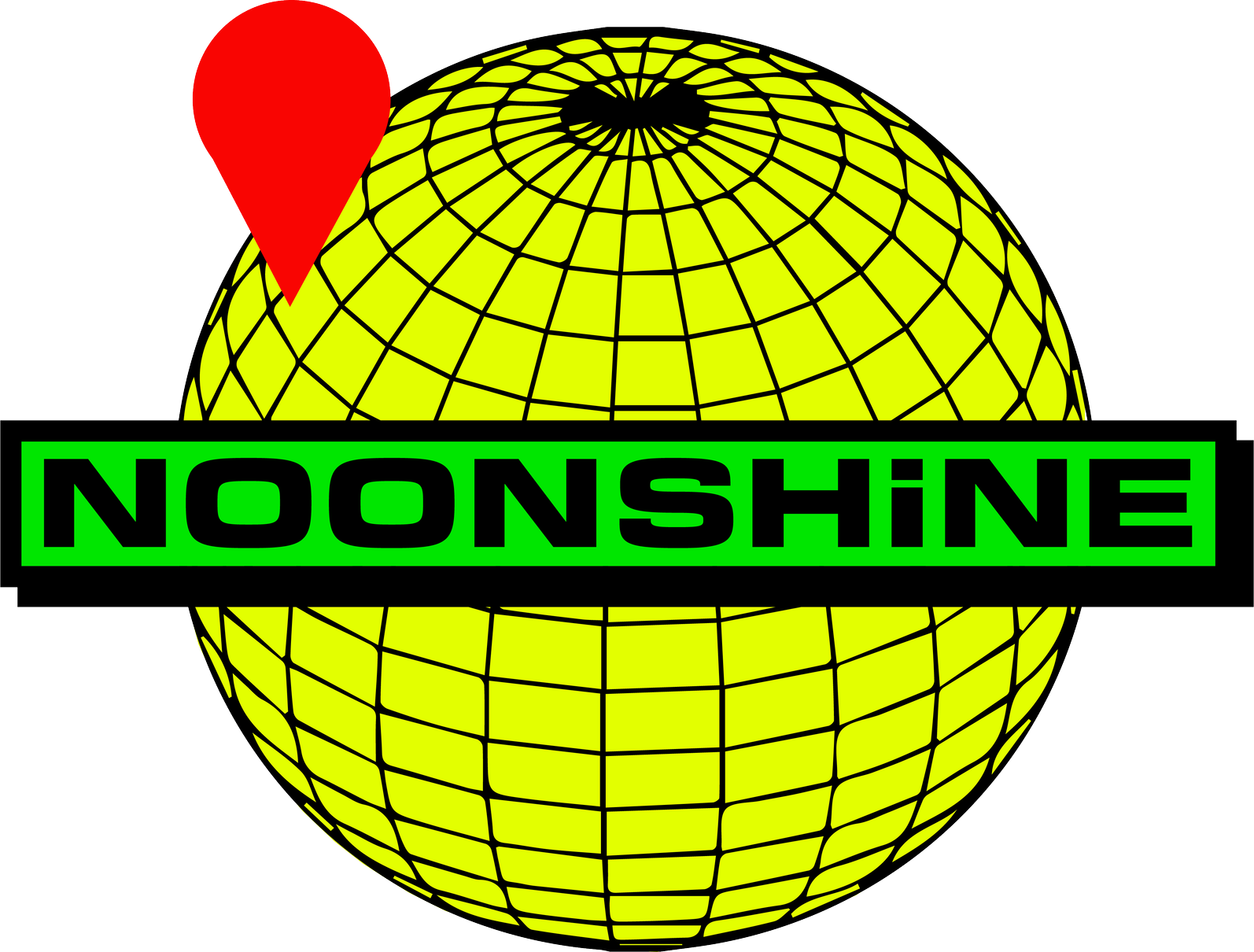 FIND NOONSHiNE NEAR YOU.